Make someone happy with the high-quality gifts & accessories by Doctor Mi! medical skincare
Whether as practical partners in everyday life or premium gifts for special occasions: Doctor Mi! medical skincare has some special products in store which you can either please someone - or simply yourself with. With our high-quality skin care accessories and gift ideas, successfully bringing a smile to the face of the recipient is guaranteed.

LOVE Mi!
Eau de Parfum
inkl. VAT, plus shipping

Touch Mi!
Sensual and strong in character - a feminine fragrance for every day
inkl. VAT, plus shipping
DERMAROLLER
High-quality dermaroller for face & body
inkl. VAT, plus shipping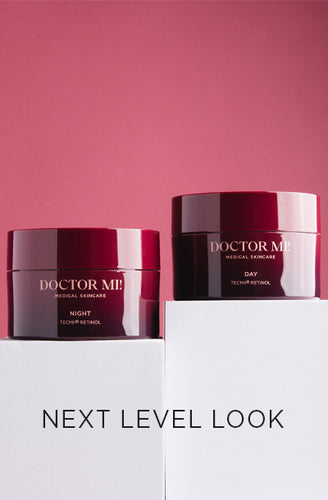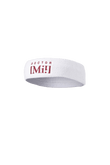 STRAP
Practical cosmetic headband for your skincare routines
inkl. VAT, plus shipping

BAG
Transparent toiletry bag for airplane & more
inkl. VAT, plus shipping