TOUCH Mi!
Scented Candle
inkl. VAT,
SERUM
Cell regenerating & firming oligo-hyaluronic serum with instant anti-wrinkle effect
inkl. VAT,
RETINOL INSIDE
RED
Skin-renewing face cream with unique TECMi!®-Retinol
inkl. VAT,
LIP
Anti-aging lip care with TECMi!®-Retinol for intensively nourished lips
inkl. VAT,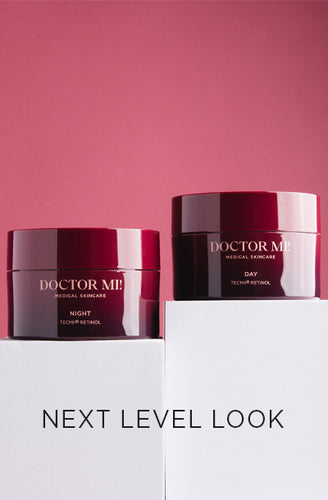 EYE
Firming Retinol eye cream against wrinkles with anti-aging effect
inkl. VAT,

Touch Mi!
Sensual and strong in character - a feminine fragrance for every day
inkl. VAT, plus shipping

LOVE Mi!
Eau de Parfum
inkl. VAT, plus shipping