NEXT LEVEL SKINCARE
Wir heißen Dich in der DOCTOR MI! Familie willkommen mit 10% Rabatt auf Deine erste Bestellung.

Code: WILLKOMMEN10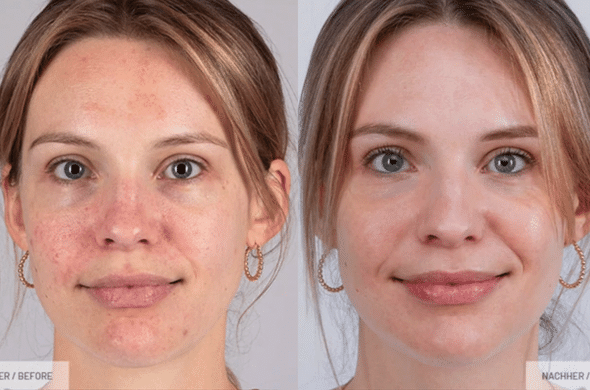 SKINCARE MIT WOW-EFFEKT!
Ob Rosazea, Melasma oder Akne... Überzeuge Dich selbst von der hohen Wirksamkeit unserer Pflegeprodukte.
LASS DICH ÜBERZEUGEN!
PFLEGESETS FÜR JEDEN HAUTTYP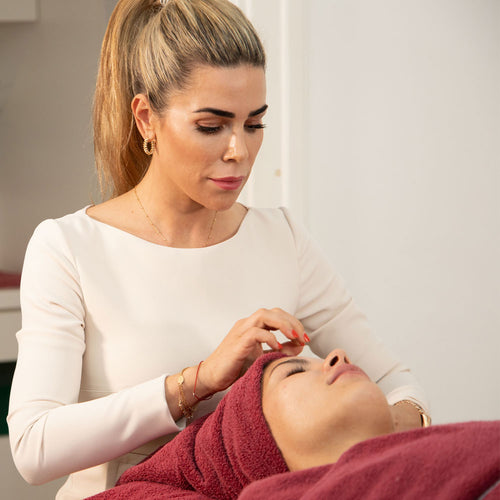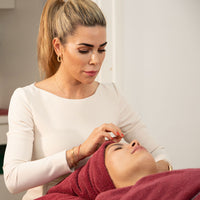 Kennst Du schon den Power-Wirkstoff Retinol? Dieser Superhero ist in in unterschiedlichen Konzentrationen in allen unseren Cremes enthalten.

Warum? Weil das Vitamin A der einzige Wirkstoff ist, der wissenschaftlich nachweisbar die Hauterneuerung fördert, das Hautbild verfeinert und die Kollagensynthese in den tiefen Hautschichten anregt. Darum gilt Retinol als Goldstandard im Bereich Anti Aging!

Erfahre jetzt mehr darüber in unserem Blogbeitrag.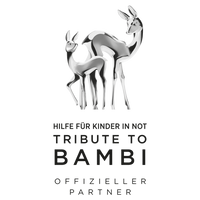 Wir sind offizieller Partner von TRIBUTE TO BAMBI.

Die TRIBUTE TO BAMBI Stiftung gibt dem Charity-Ereignis seinen Rahmen und fördert deutschlandweit Hilfsprojekte für Kinder und Jugendliche in Not und macht zudem auf Missstände und Themen aufmerksam, die in der Gesellschaft zu wenig wahrgenommen werden.

1 PRODUKT KAUFEN = 1 € SPENDE

Für jedes verkaufte DOCTOR MI! Produkt bis 31.12.2022 spenden wir 1€ an TRIBUTE TO BAMBI.
ABOUT
DOCTOR MI!
Die Doctor Mi! medical skincare steht für Hautpflege der höchsten Güteklasse. Ausgangspunkt für die hohe Wirksamkeit der Pflegeserie, die selbst prominente Persönlichkeiten begeistert, sind Expertise und Erfahrungsschatz von Dr. Miriam Rehbein, Dermatologin und Gründerin der Marke. Erfahre hier alles über die Doctor Mi! medical skincare.
Unsere Online Services für Dich im Überblick